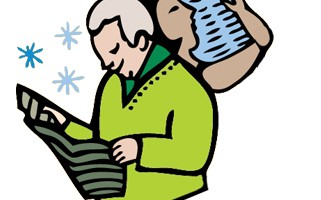 The Human Rights Council today appointed 19 human rights experts to serve as United Nations Special Procedure mandate holders tasked with reporting on a wide range of human rights themes and country situations.
Continue reading
Discussion sistem
Welcome to the debate platform of the UN Special Rapporteur on the Right to Adequate Housing
To participate, you have to log in or register yourself.
This questionnaire is designed primarily to obtain information for the Special Rapporteur on adequate housing's ongoing study on security of tenure for urban poor and the most vulnerable, including questions related to informal settlements.
View all discussions
Content's filters