Organizations that work on housing rights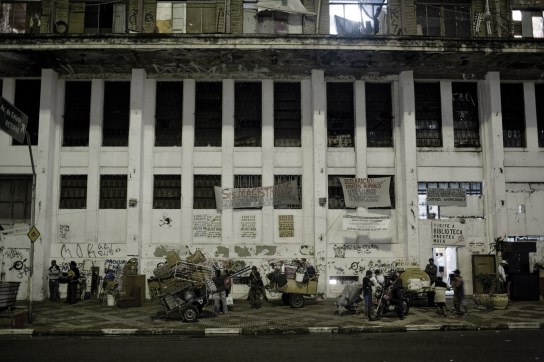 Picture: Carlos Cazalis
Here you find a list of organisations that operate in the right to adequate housing.
Office of the High Commissioner for Human Rights (OHCHR)
United Nations Housing Rights Programme (UNHRP)
HOUSING RIGHTS NETWORKS
HIC – Habitat International Coalition
A Habitat International Coalition (HIC) é uma aliança independente, internacional e sem fins lucrativos de cerca de 400 organizações e indivíduos trabalhando na área de assentamentos humanos. A força desta coalisão reside nos seus membros ao redor do mundo, que incluem movimentos sociais, organizações de base, ONGs, instituições de ensino e pesquisa e indíviduos de 80 países dos hemisférios Norte e Sul. A carta de objetivos da HIC prevê o compromisso com o trabalho de comunidades para assegurar moradia e melhorar suas condições de habitação.
International Alliance of Inhabitants
Uma rede global de organizações e de movimentos sociais de habitantes, comunidades, inquilinos, proprietários de moradias precárias, sem teto, ocupantes de barracas, cooperativas,povos indígenas e bairros populares. É um movimento intercultural, includente, autônomo, independente, auto-gerido, solidário e aberto à coordenação com outras organizações irmãs que perseguem os mesmos fins. O objetivo é a construção de outro mundo possível começando pela conquista do direito à moradia e à cidade sem fronteiras.
INTERNACIONAL NGOS
COHRE – Centre on Housing Rights and Evictions
OTHER